Find Your Path to Sales Growth
Alex Goldfayn is the CEO of the Evangelist Marketing Institute, LLC., a revenue growth consultancy for clients who want to grow quickly. Alex's average client grows by 15-20% in their first year of working with him.
He is among the top-rated and most requested sales speakers in the world, motivating sales teams, managers, executives and owners to take simple action which will grow their business. Alex delivers more than 50 keynotes speeches and workshops on sales growth per year.
Alex's latest book is called The Revenue Growth Habit: The Simple Art of Growing Your Business By 15% in 15 Minutes A Day (published John C. Wiley & Sons). It was selected as the sales book of the year by 800-CEO-Read and Forbes called it one of the top 15 business books of 2015.
His upcoming book, due to be released in March 2018, is called Selling Boldly: Applying The New Science of Positive Psychology To Dramatically Increase Your Confidence, Happiness & Sales (to be published by John C. Wiley & Sons).
Alex lives in the Chicago area with his wife and eight-year-old twins, and it's immediately obvious to everyone that Alex's wife, Lisa, who raises the kids and feeds Alex, works much harder than he does!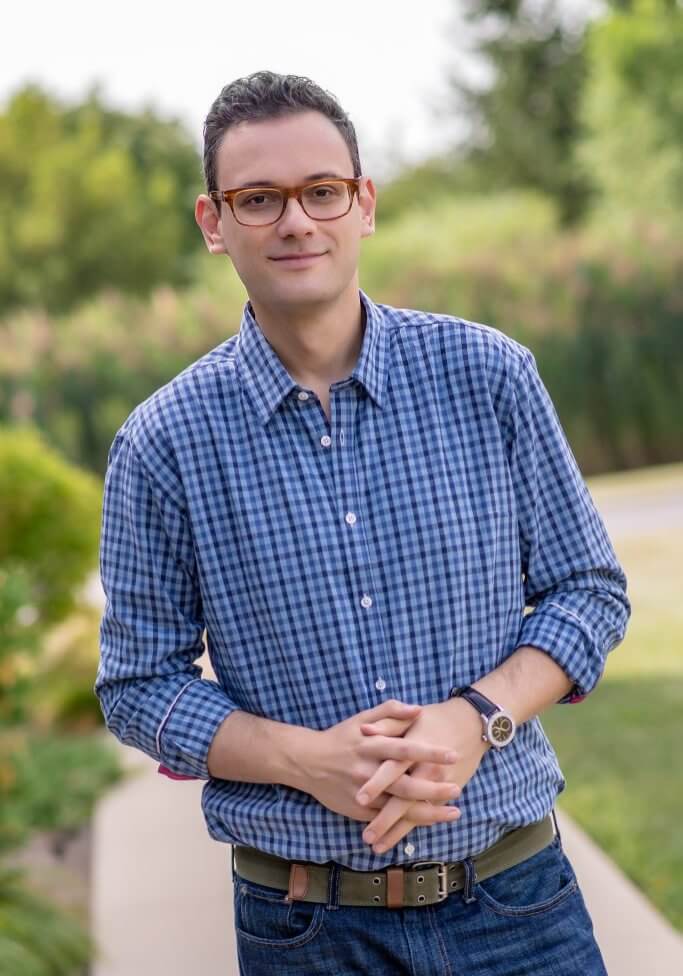 See What Others Have To Say
"It was great! Very glad to attend. Appreciated not feeling alone selling in today's difficult environment. This is our new normal and I need to succeed now."
"I really enjoy Alex's energy. A friend referred me to join to see how this could apply this to what I sell. The call planner is very valuable - I sell advertising, so right now it's a sticky situation when everyone of my clients has cancelled for now until we know what will happen but good advice on how to just call and check in. I'm excited to do this!"
ARE YOU READY TO START SEEING RESULTS?
ARE YOU READY TO START SEEING RESULTS?