Unforgettable Keynote Speeches & Workshops About Growing Sales
Unforgettable Keynote Speeches & Workshops About Growing Sales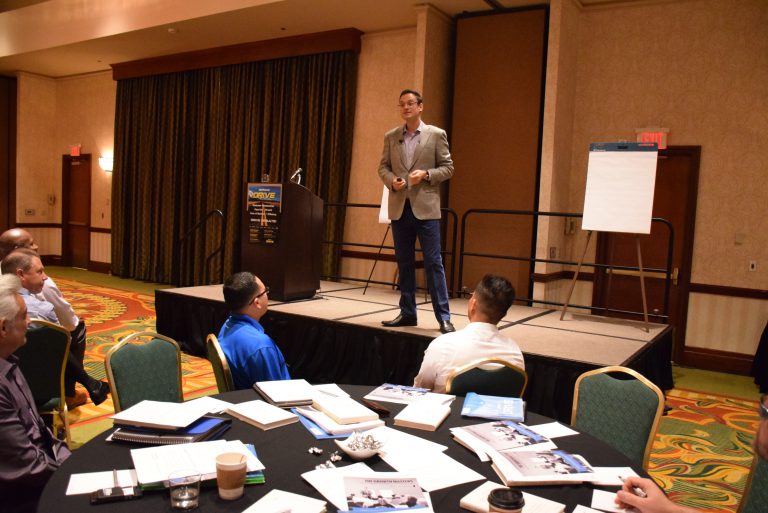 Total Customization
Get the best sales speaker for your team. Before each session, I strive to
understand your group's work,
their challenges, and what
signifies success for them.
From there I craft a unique and
valuable presentation.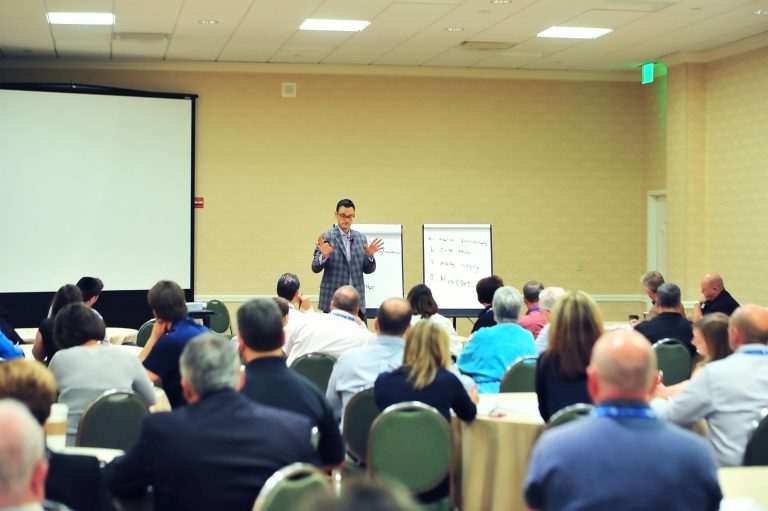 Real Examples
My keynote sales speeches are filled with real stories, from real clients, and I'll      share — in detail — how my
clients grow by 10-20% per
year. I'll tell your audience
exactly what to do.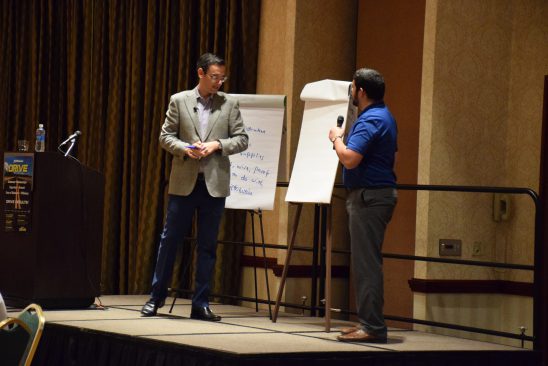 Real Examples
I invite conversation. If
somebody in your audience has
a question, others are probably
thinking it too. So we'll stop a lot
for questions, agreement and
even disagreement.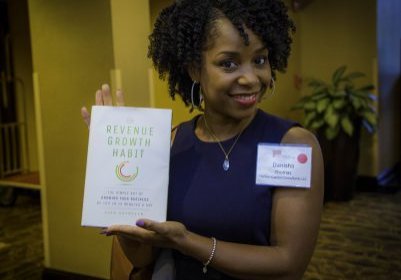 Powerful Tools
My audiences get at least one
of my books for free. For each
speech, I also create generous
discounts for various learning
and development programs
available on my site.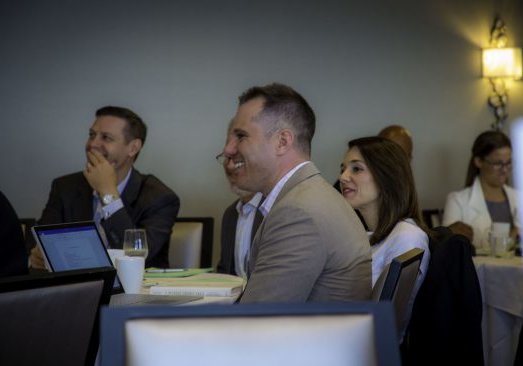 Practical Right Away
Every speech focuses on your
audience's specific needs.
Every one of my sessions is
filled with instantly applicable
techniques, tools and
approaches.
Entertainment
Did I mention we'll have fun,
laugh a lot, and everyone will
leave the session thankful they
were there? Best of all, they'll
be inspired and know exactly
what their next steps are.
My Talk Topics
While I can cover a variety of marketing, growth, and sales topics, here are some of the most requested talks I've given in the last few years.

GROWTH MINDSET
Changing how you think will
impact how you act.

GETTING TESTIMONIALS
Customers tell us amazing things when we ask some key questions.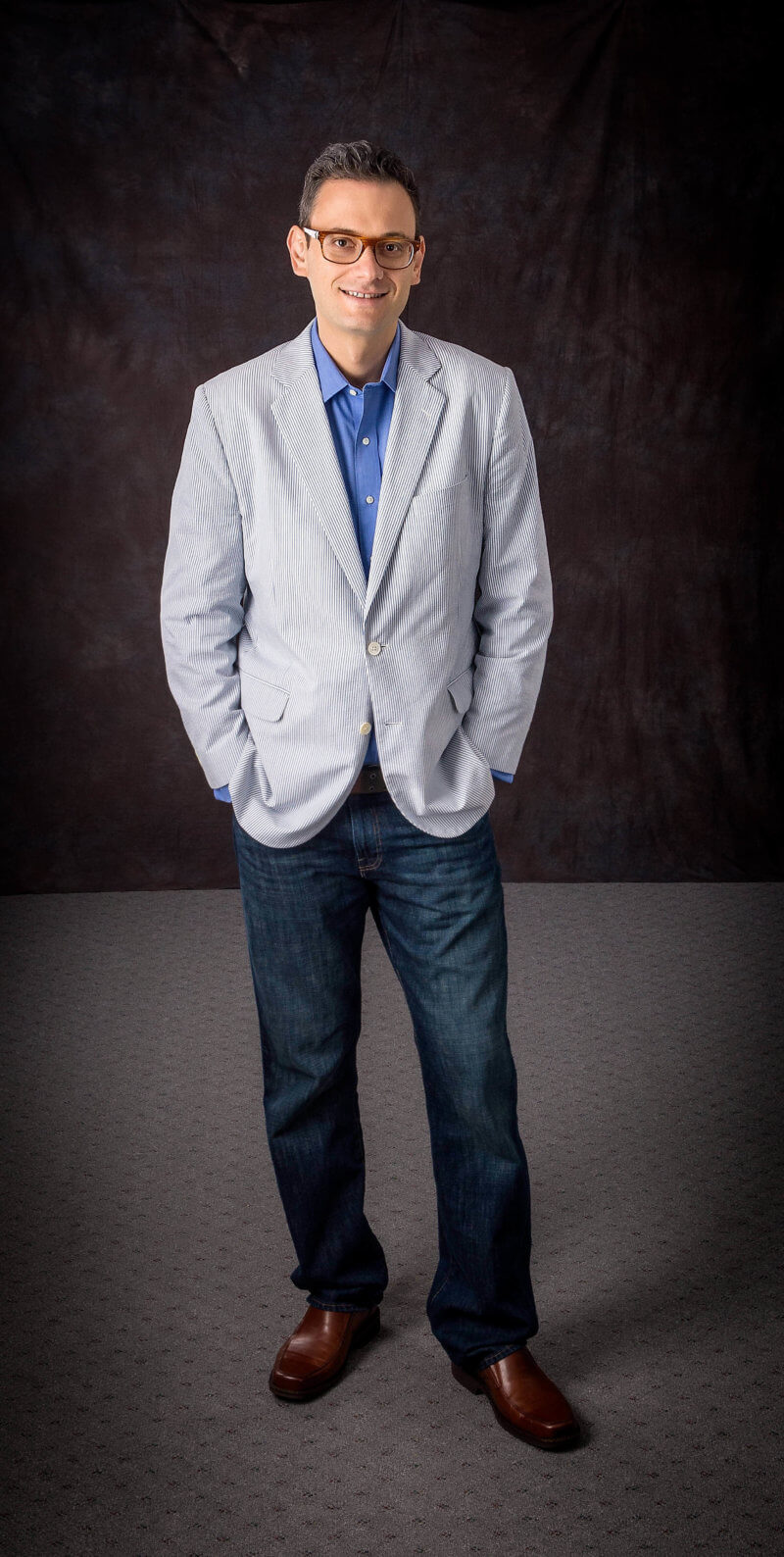 FASTER SALES
It's not rocket science. It's all
about accountability &
recognition.

MARKETING
Leveraging your lists, happy
customers, and the media for
sales growth.

BEYOND COMMODITIES
Don't be a commodity. Be
singular!
See What Others Have To Say
"Excellent, Alex is so motivating and you make me want to call all my clients. I have made more calls these last few days and it was the best advice ever. No more fear, just care and help. I found valuable your quick voice mail message, feeling grateful and exuding the confidence and optimism I already have to my clients. This is awesome!"
"It's great that Alex helps you to stay positive in this climate. We have been open for business this entire time and actually coming off our largest month, for at least one manufacturer (our largest manufacturer), since August 2018. Alex does an excellent job conveying his thoughts into meaningful action proposals. Nothing happens until someone does something!"
ARE YOU READY TO START SEEING RESULTS?
ARE YOU READY TO START SEEING RESULTS?